Trending Courses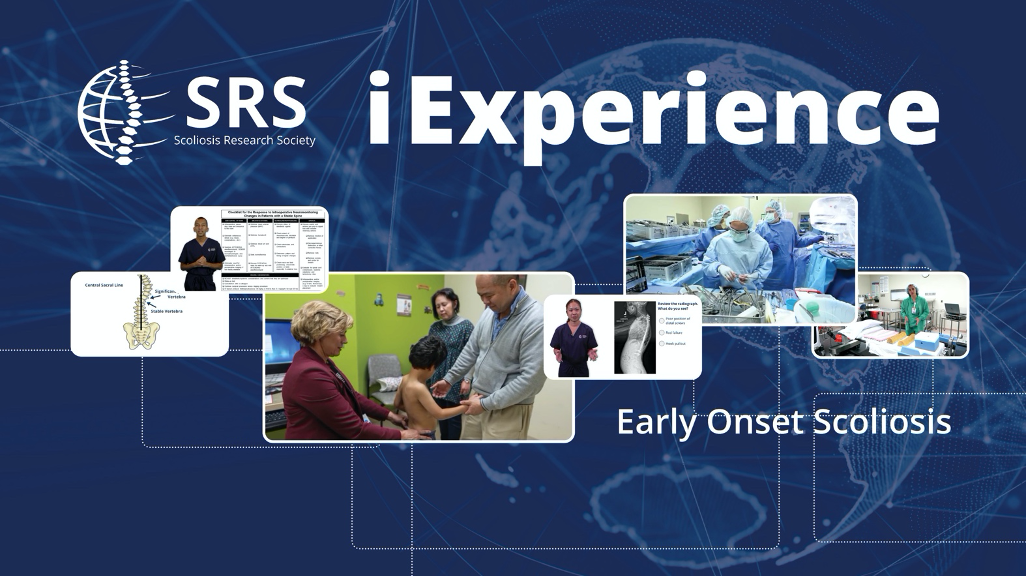 The iExperience training objective is to help you acquire competencies so you can confidently perform Early Onset Scoliosis surgical and non-surgical procedures safely, reliably, and reproducibly. The media-rich courses include direct instruction, animation, surgical techniques, interactive practice with feedback, and self-assessment.
$40-$250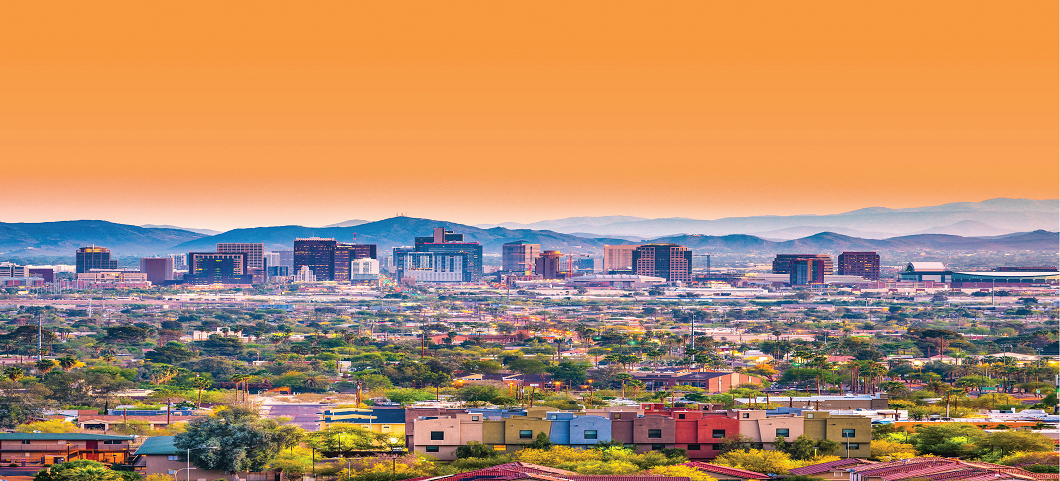 The SRS Annual Meeting is a forum for the realization of the Society's mission and goals, the improvement of patient care for those with spinal deformities. Over 170 papers and five faculty-led instructional courses will be presented on an array of topics, including AIS, growing spine, kyphosis, ASD, trauma, neuromuscular scoliosis, tumors, and case discussions.
$75-$350

This year's virtual ICEOS will feature the latest research in the field of Early Onset Scoliosis. The agenda has been reconfigured from the live ICEOS program and will consist of a live, 2-hour event on November 14 that will include a welcome and overview, award presentations, a keynote lecture, and the presentation of the highest scoring abstracts eligible for the Akbarnia Award for Outstanding Abstract...
$75-$350
Select a Category